Young Adult and Campus Ministries Leadership Conference 2023
June 20-23 | San Diego
About
Conference Theme
As we gather together, we will be exploring how we can live into this theme in our lives and in our ministry settings. It comes from Isaiah 55:12-13
"For you shall go out in joy and be led back in peace; the mountains and the hills before you shall burst into song, and all the trees of the field shall clap their hands. Instead of the thorn shall come up the cypress; instead of the brier shall come up the myrtle; and it shall be to the Lord for a memorial, for an everlasting sign that shall not be cut off."
Keynote Speaker
Becca Stevens
Becca Stevens is a speaker, social entrepreneur, author, priest, founder of ten non-profit justice enterprises, and President of Thistle Farms. She has been featured on PBS NewsHour, The Today Show, CNN, ABC World News, named a CNN Hero, and White House Champion of Change, holds five honorary doctorates, and raised over $65M in funding for justice initiatives. Drawn from 25 years of leadership in mission-driven work, Becca leads important conversations across the country with an inspiring message that love is the strongest force for change in the world.
Program
Workshops and Learnings
We will have a host of workshops, discussions, open space time, creative spaces, movement, and quiet spaces for you to engage in the conference in a multitude of ways. As you register, please consider letting us know if you would like to host a workshop or if you would love learnings on a given topic.
What is nearby?
The conference is located right across the street from beautiful Balboa Park, access to museums and the zoo, crafts, dining, and shopping!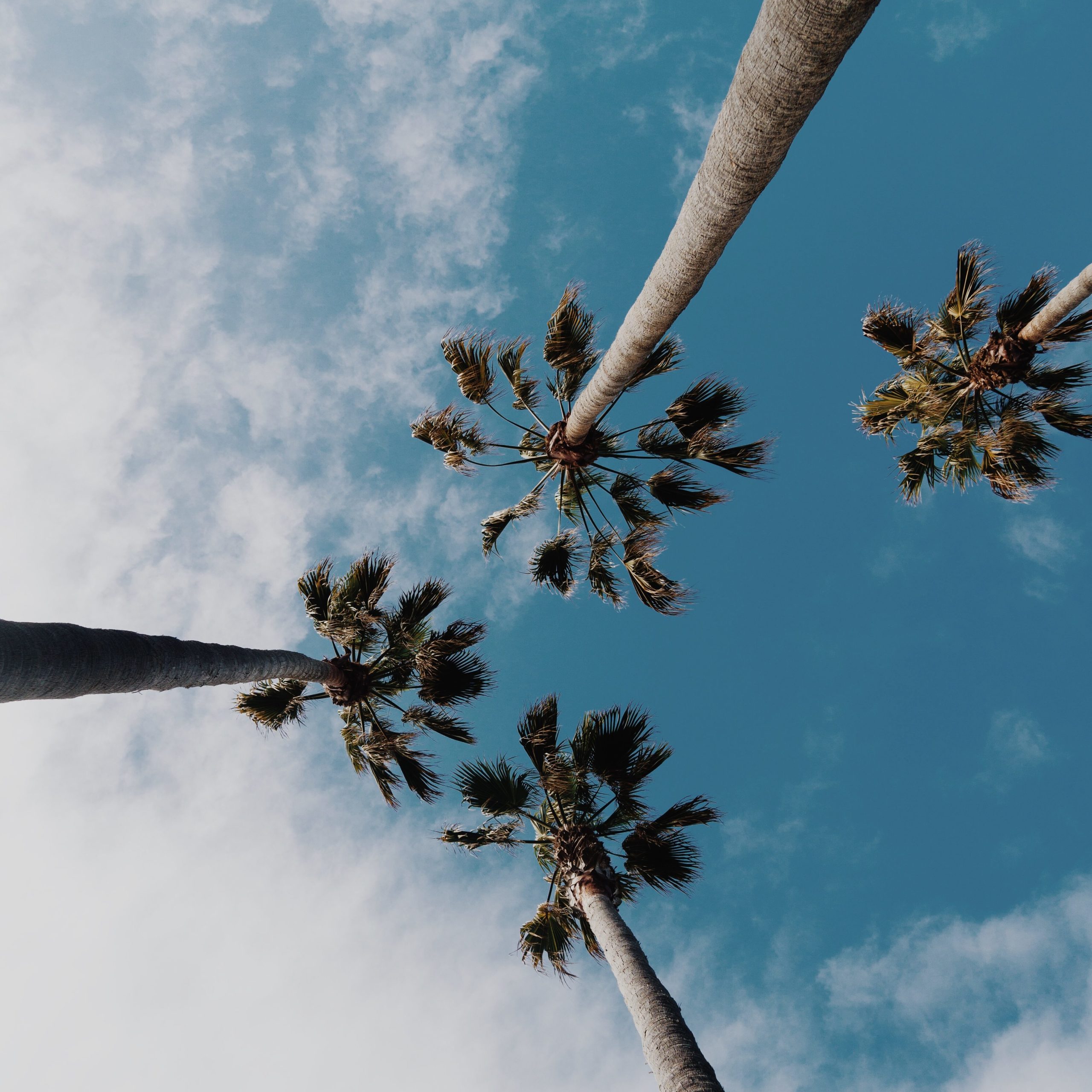 Adventures
During the conference we will have time to explore various places in San Diego, go to the beach, and take in the gloriousness of God's creation all around us.
Young Adult and Campus Ministries
The Office of Young Adult and Campus Ministries supports ministries of, to, and with young adults (ages 18-30) both on and off college campuses through the communities, resources and networks of the Episcopal Church. Through leadership development, networking across the church, gathering online and in person, and offering support through each diocese and province, we strive to create a community of leaders and young adults engaged in mission and ministry together.